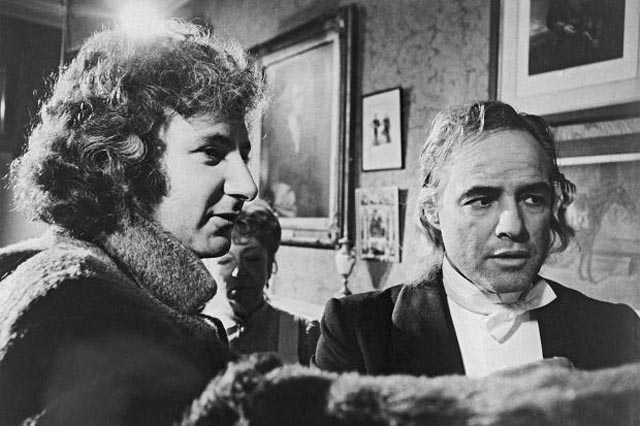 Michael Winner, who died on Monday, didn't get a lot of respect as a filmmaker. Best known for his Death Wish movies and other violent thrillers starring Charles Bronson, he seemed like a crass commercial opportunist. The Death Wish films, particularly the first, were efficient appeals to the audience's baser instincts, which, like Clint Eastwood's contemporaneous Dirty Harry series, were condemned by critics as dangerous right-wing revenge fantasies.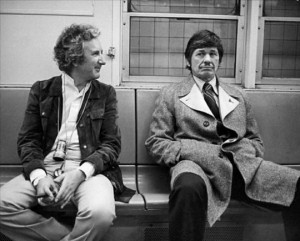 But Winner actually started out in England in the early '60s making comedies – a string of them starring people like Oliver Reed and Michael Crawford – which were quite successful: You Must Be Joking (1965), The Jokers (1967), I'll Never Forget What's'isname (1967, and featuring Orson Welles!). He was a contemporary of the British new wave gang – Lindsay Anderson, John Schlesinger, Karel Reisz, Tony Richardson – but unlike them, he eventually took the commercial low road. Moving to the States, he made westerns and thrillers and even horror movies, occasionally working with major stars (Burt Lancaster in Lawman, 1971; Robert Mitchum in The Big Sleep, 1978; Faye Dunaway in The Wicked Lady, 1983).
There's no denying the perfunctory artlessness of much of his work, though he occasionally showed some ambition – his remake of Hawks and Chandler's classic detective story The Big Sleep, for instance. And hubris might be the most appropriate word for his prequel to Henry James's Turn of the Screw, The Nightcomers (1971). I have to confess that this much-reviled trashing of a classic is an old favourite of mine, partly for the sheer audacity of attempting to explain the origin of James's psychological phantoms in the gross sado-masochistic games of the gardener Quint and the governess Miss Jessel, games deliberately played within view of the impressionable children Miles and Flora. But mostly, the film appeals to me as a showcase for one of the finest "extreme" performances given by Marlon Brando, intense, maniacal and slathered in a thick sauce of Irish blarney. It's hugely entertaining.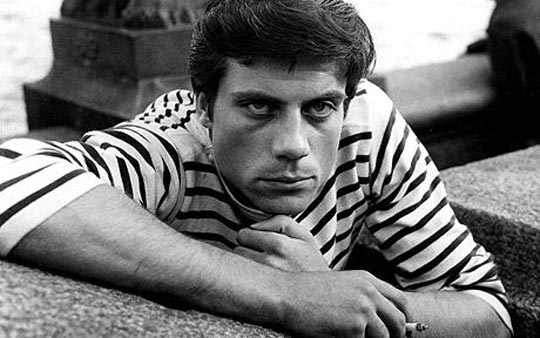 Given Winner's history, I was totally surprised in 2008 when Odeon Entertainment in Britain released a DVD of the director's second "serious" feature (he'd already done a few B movies, comedies, and even a nudist feature), The System (1964, and known in the States as The Girl-Getters). This film was a revelation, a bleak but stylish depiction of the emotional emptiness of England as it entered the swinging '60s. Oliver Reed and his friends live and work in a typical seaside town where they spend their time preying on young women on holiday, exploiting them for sex and money. Shot in gorgeous black-and-white by none other than Nicolas Roeg (remarkably, his fifth feature that year), in look and tone the film has more in common with what was going on in Europe than England at the time; there are touches of Fellini's I Vitelloni (1953), Visconti's Rocco and His Brothers (1960), Valerio Zurlini's Violent Summer (1959), but filtered through the finely observed English social milieu.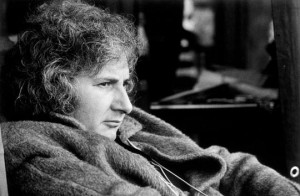 Why did the man capable of this apparently give up on film as art and immerse himself in mainstream commercial exploitation? The work Winner did in the States after Lawman in 1971 is for the most part executed at the most perfunctory level of craft, but this early feature reveals a filmmaker committed both to film and to the society around him. Perhaps in going to the States to make a career for himself (like so many European directors both before and since), he had separated himself from the environment which fed his creativity. (In 2016, the BFI included Winner's first evocative short film, The Square [1957] on the Blu-ray of Val Guest's Expresso Bongo [1959].)
Now if only someone would release a DVD of his 1963 noir West 11. Scripted by the formidable team of Willis Hall and Keith Waterhouse, it has an impressive cast, including in small roles a number of people at the beginning of their careers: Francesca Annis, David Hemmings and, quite remarkably, future director Mike Leigh. (Note 2016: Network released a Region 2 PAL DVD of West 11 in March 2015.)