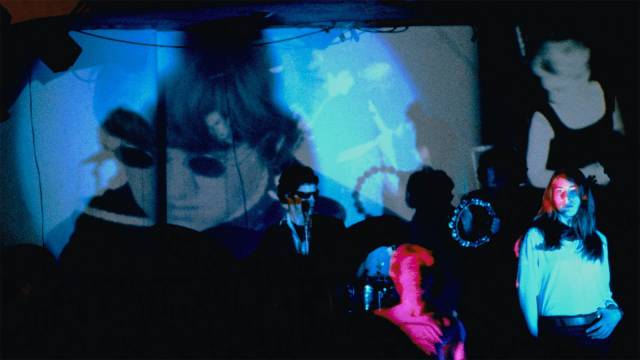 A confession: I don't really know much about music, which common wisdom says is a serious drawback for a film editor. This is not to say that I don't like and appreciate a wide range of music, just that I don't understand how music works, the technicalities of the art. My responses to music tend to be physical, essentially at a muscular level, rather than intellectual. I feel it flow through me even though I don't know how particular effects are being created. Which is just to say that I'm not really qualified to write about music, though here I am with a review of Todd Haynes' The Velvet Underground (2021).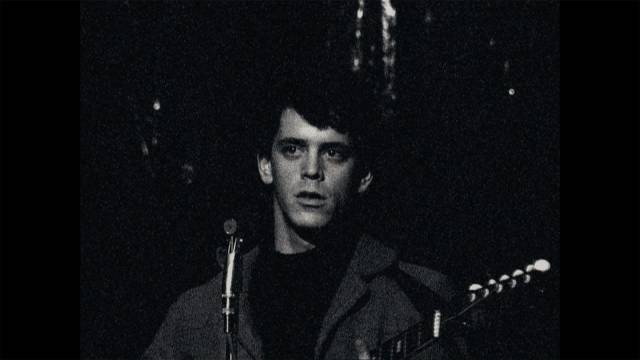 I was first introduced to the band by a friend in the late 1970s, almost a decade after they had broken up … and after their influence had already spread. So back then I didn't have a clear idea of how radical they had been in the few brief years they were together. But I loved the four official albums released between 1967 and 1970, and the two live albums released in '72 and '74, and eventually even acquired a couple of live bootleg albums. Their sound was dense and enveloping, somehow simultaneously melodic and abrasively discordant, particularly in the first two albums. After John Cale was pushed out of the band, the sound changed and in retrospect the third and fourth albums sound more like Lou Reed's subsequent solo work. This might seem to suggest that Cale had a dominant influence on the original sound, but his subsequent solo work doesn't sound like the early Velvets either. There was some strange alchemy at work in that brief period of the band's formation and the creation of their distinctive sound – and that is the subject of Haynes' documentary.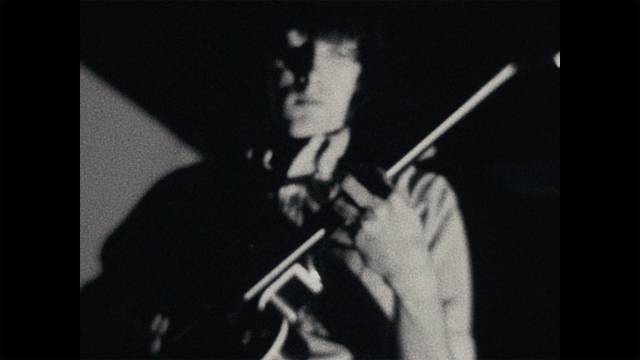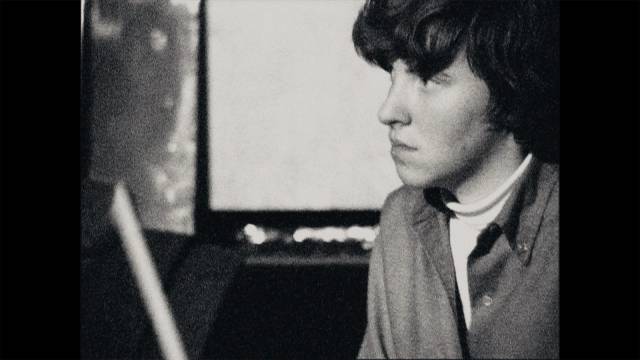 Music documentaries often fall into a particular formula – introduce the band members' background, get them together, run through their rise, sample the hits, reveal the tensions which eventually cause fragmentation, and sketch in the subsequent individual careers of the scattered members (which may or may not include a late reunion tour). In general outline, The Velvet Underground follows this course, but like the band's music itself, the film is dense and layered in complex ways which shatter convention. Haynes and his editors – Affonso Gonçalves and Adam Kurnitz, with a major assist from archival consultant Steven Bozga – have found an incredible amount of archival material and use it to create a dense collage to bring to life the place and time out of which the band emerged. The effect is a sensory overload – the screen fragments and splits frequently not simply into paired images which reflect and bounce off each other, but much of the time becomes a grid of up to a dozen images – but this is not mere visual affectation.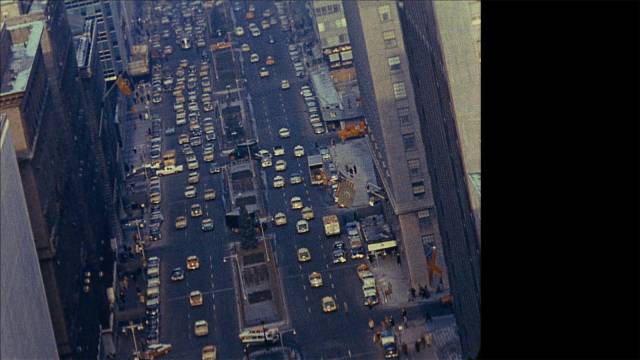 Haynes is using technique to convey a sense of the chaos and creative explosion of the '60s during which art, literature, film and music fused into a synthesis in which every discipline affected and was affected by every other to produce something new. Reed and Cale came from very different backgrounds – Reed's roots were in New York and rock-and-roll, Cale's in Wales and avant garde experimentation – but brought together their talents blended distinctively, Reed's lyrics supported and driven by Cale's propulsively droning musical style. With the addition of Sterling Morrison on guitar and Maureen Tucker on drums, the band's sound expanded rock and avant garde experimentation into something new.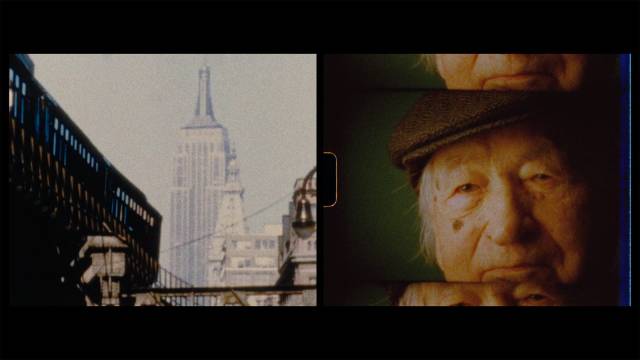 It was this musical innovation which brought them to the attention of Andy Warhol and, once they became a presence at the Factory, Warhol exerted an additional shaping force, most significantly by getting the reluctant band members to accept German model, actress and singer Nico as a new element – on its face a blatantly commercial decision (the original members presented a not particularly inviting stage presence, so being fronted by an attractive woman seemed to make sense), but the distinctive offbeat quality of Nico didn't temper the radical style of the band; it rather amplified and enriched it. The first album, produced by Warhol, would be unthinkable without the three songs sung by Nico.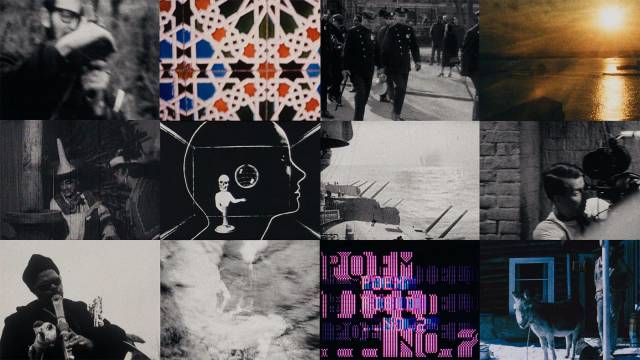 The heart of the film is its evocation of the creative explosion occurring in New York in the mid-'60s, and the crucial part played by Warhol and the Factory, and how the band played a vital part – shows incorporated experimental film in addition to the music, different disciplines playing off each other and feeding the creative energy. Haynes illuminates how interconnected everything was – music, art, underground film – situating the band's music in a complex and fertile context which shows that, as innovative as their sound was, it emerged from a particular environment which gave it sense and meaning. It's fifty minutes into the film before "Venus in Furs" erupts on the soundtrack and we get a sense both of how radical the music is, and also exactly where it came from.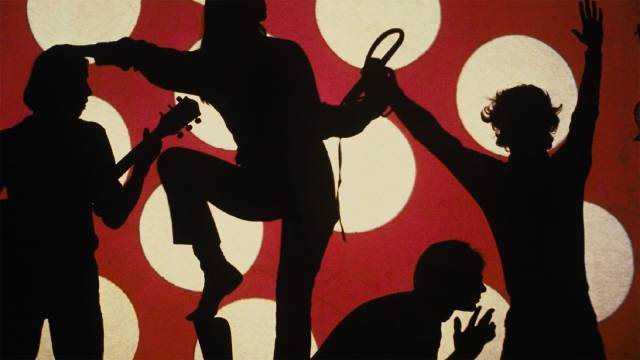 Soon after this, we hear the band's – and Loud Reed's – signature song, "Heroin", an even more potent declaration that the band's material was radically different from mainstream rock. Actually, this song emerges in stages, first as a typescript with hand-written alterations, then as a recitation by Reed … but it is transformed by the music which gives it its final multi-layered expression, both bleak and ecstatic, of the all-consuming experience of an addict. One of the film's most interesting observations comes with the band's trip to the west coast, where their difference from the mainstream and the hippie counter-culture is obviously irreconcilable – there's no point of contact between "Heroin" and "California Dreamin'"..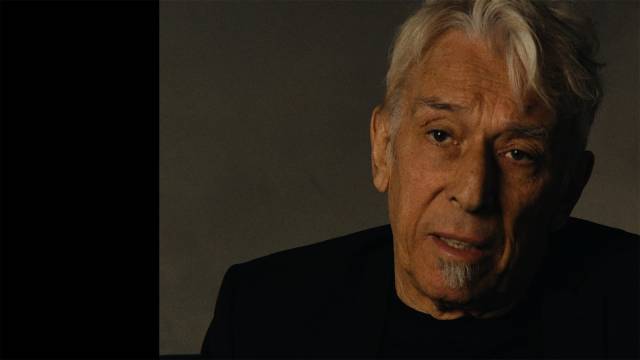 The first hour of the film is dense and exhilarating, as is any good origin story, but the second half seems both melancholy and inevitable – in classic band-story narrative, the very volatility which produced something new was destined to shatter what had been created. With two forceful personalities like Reed and Cale, something had to give and Cale was the one who got pushed out, being replaced by Doug Yule for the third album, with a "lighter" sound which foregrounded Reed's lyrics and seems, in comparison to the first two albums, much more commercial. That record was more positively reviewed because it was more accessible, less abrasive.
Eventually the band winds down and Haynes quickly sketches in the individual careers of the various members – something I was already more familiar with as, after being introduced to the Velvets by my friend, I collected every album subsequently released by Reed and Cale, and even a couple by Maureen Tucker. But the account of the band's origins and the creative ferment out of which it emerged is a remarkable and vivid piece of cultural history which enriches the music by giving it a context I was only vaguely aware of. The Velvet Underground is one of the best music documentaries I've seen.
*
The Disk
With so much archival material, the 4K master used by Criterion encompasses many textures which in turn support the collage effect of the editing – at times there's too much on screen to take in at a single glance, though the cumulative effect conveys more information than individual isolated images ever could. The soundtrack is also quite dense, sometimes almost overwhelming interview clips (the subtitles are helpful), but with a strong presentation of the music in either a Dolby Atmos or stereo mix.
The Supplements
Director Haynes and editors Gonçalves and Kurnitz provide a joint commentary, discussing the process of putting the film together. There are interview outtakes with legendary independent filmmaker Jonas Mekas (20:12), who apparently introduced Nico to Warhol; actress and Factory denizen Mary Woronov (13:35); and Jonathan Richman (15;51), who as a teen was significantly influenced by the band. A four-way Zoom session with Haynes, Cale and Tucker, moderated by writer Jenn Pelly (48:36), conveys a lot of mutual appreciation, but it's nice to see Cale and Tucker reminiscing together.
There are three samples of avant garde filmmaking from the mid-'60s – Warhol and various Factory figures sharing a basket of fruit, shot by Mekas (1964, 12:21), Venus in Furs by Piero Heliczar (1965, 21:20), and excerpts from Walden: Diaries, Notes and Sketches by Jonas Mekas (1964-69, 7:46). I must admit that these rough, improvisatory pieces don't do a lot for me, seeming like home movies mostly of interest to the people involved.
The booklet reprints an essay by Greil Marcus about the film (and the band) from The New York Review of Books.